Organic Dextrose Monohydrate, another name is Organic Glucose, is made from NON-GMO corn starch, whose molecular formula is C6H12O6.H2O, white granular powder, sweet taste, molecular weight: 198.17, density 1.56g/cm3, melting point 146°C, flash point 224.6 °C. Stable under normal temperature and pressure. Natural glucose aqueous solution is optically rotated to the right, so it belongs to "dextrose". Glucose plays an important role in the field of biology and is the energy source and metabolic intermediate product of living cells, that is, the main energy-supplying material for living organisms. Plants can produce glucose through photosynthesis. It is widely used in the food industry and beverage industry as a sweetener, nutrient, and filler.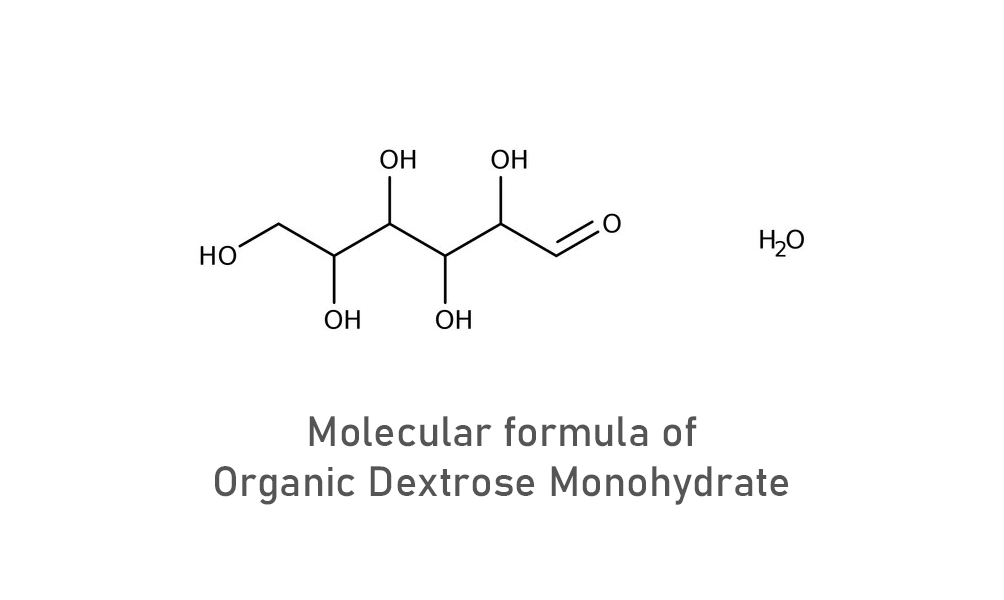 It can supplement body heat and has a protective effect on the liver; vitamins B1 and B2 are important components of coenzymes required for sugar, protein, and fat metabolism, and are necessary for the oxidation of tissue respiration; vitamin B6 is the prosthetic group of various coenzymes. It is involved in the metabolism of amino acids and fats; vitamin C is involved in the redox process and cellular respiration in the body; vitamin D2 promotes calcium and phosphorus absorption and transport and new bone formation and maintains and regulates serum calcium and phosphorus levels.
In the food industry such as candy, cakes, beverages, cold food, biscuits/jams, jelly products, and honey processed products, it can be used as a substitute for white sugar (sweetness is 90% of sugar) to improve the taste of the product and improve the quality of the product. It also has high hygroscopicity and is used in baked food to keep the product soft, long shelf life, and increase the taste of food. Reduce production costs and improve the economic benefits of enterprises.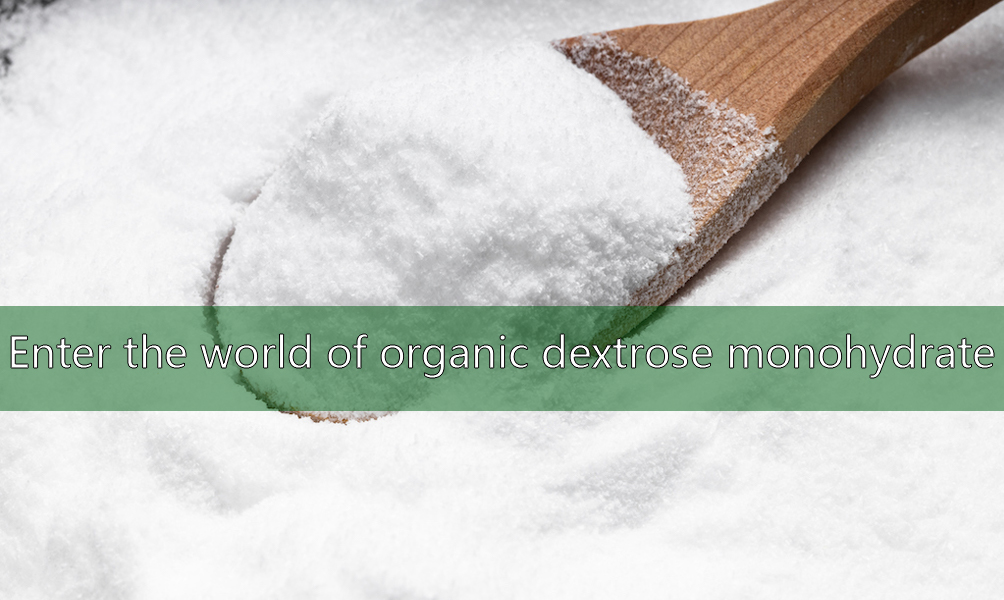 In addition, the DE value of glucose syrup is different, the monosaccharide and polysaccharide contained are also different, and the sweetness is also different. Good for food formulations. There are many varieties of glucose with functional characteristics, which can better improve the quality and functionality of food. Such as isomalt oligosaccharides can proliferate bifidobacteria and prevent strife. Fructose with high sweetness and low-calorie value, maltose candy can partially replace sucrose in the manufacture of candy and candied fruit, which can prevent "anti-sand" and "crack", and malto-oligosaccharide added to sports drinks can increase athletes' tolerance, etc. It is unmatched by sucrose. This is because glucose has functional properties and uses that sucrose alone cannot have.